My Team
I take the client experience very seriously. So does my staff. Together, we are committed to providing an exceptional client service to all of our clients.
If you need to schedule an appointment or request any other service, please let us know via the website, emailing us, or using one of our scheduling links. We will respond promptly.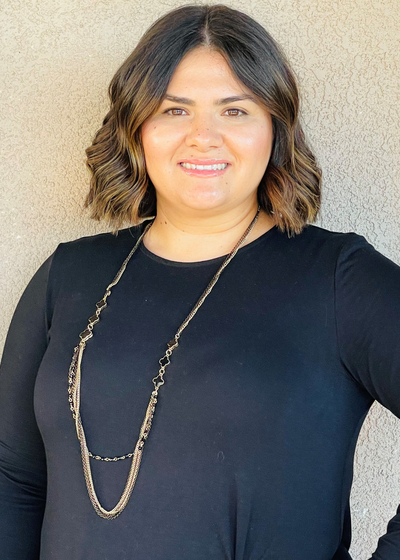 Alexandria Lopez
Director of Client Services
Office 619-234-3111

Alexandria is the back bone of our financial planning practice. She helps clients with overall onboarding, client service requests and scheduling. She is a great asset to the team.
Background: Bachelors Degree in History from Sonoma State University
Interests: Sports more specifically baseball, GO Padres! Other interests are trying out new foods and recipes, explore hiking trails in San Diego County, enjoy reading non historical fiction, learning about world history and cultures, traveling is the best way to learn, broadway shows are a great escape and my favorite is RENT.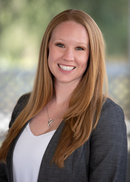 Kelci Wilner
Associate Financial Advisor
Mobile 480-612-5957
Office 619-234-3111

Marisela Gutierrez
Director of Marketing
Office 619-234-3111

Education Graduated from PDE - Professional Dental Enterprises in 2009 and completed several certifications from the prestigious Kios Center - Advancing Dentistry Through Science during my 11 year career in Dentistry.
NM Career: July 2020
Interests: Family is most important to me and I truly enjoy planning and working towards our vision/goals with my fiancé Melissa. When we aren't working on our goals, I also really love relaxing at home with our dog Mambo and 2 cats Mr. Milo and Chloe.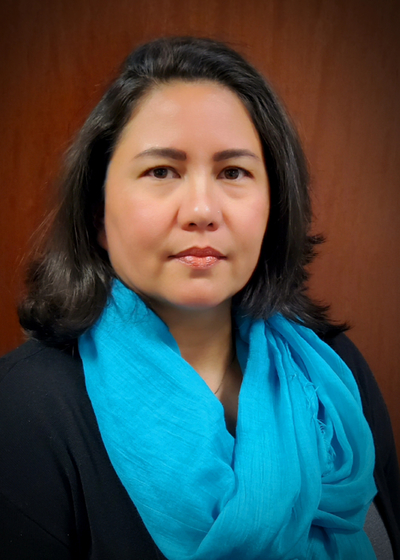 Shelby L. McWhirter
Financial Planning Associate
Shelby and I have been working together for over a year. We started helping clients together a few years ago, and now she focuses on client investment onboarding and strategic retirement planning for clients.
NM Career: 3 years
Interests: loves animals and enjoys walks around Little Italy.