Network of Specialists
Through Northwestern Mutual, I have access to a Network of Specialists. We help each other, share ideas and common values, and leverage each other's talents to help you achieve your personal dream of financial security.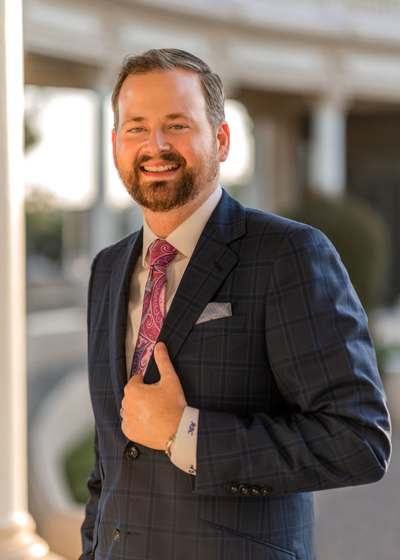 Meet Andrew Cook. Andrew is an amazing friend and business partner. He has a wealth of knowledge in financial planning and has a unique way to help growing families reach their goals. Andrew and I often bounce ideas and strategies to ensure we are always doing the best for our clients.
If you and your spouse have complex planning needs, please reach out to me to schedule a time for a complimentary conversation.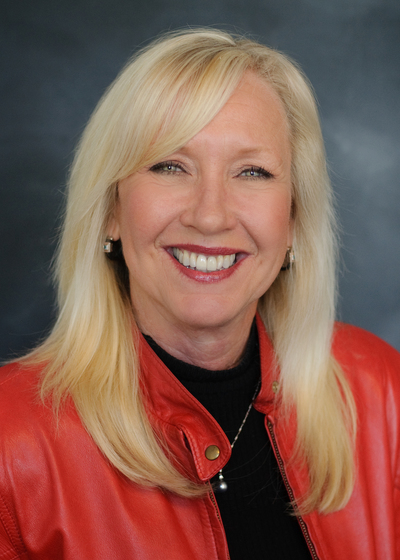 Meet Candace Berkman. Candace is one of the leading advisors in my agency and I have partnered with her to help my clients with their long term care needs. Candace is connected with advisors and insurance agents nationally to ensure she always has the best resources to assist people during their retirement years and ensure we are best equipped to proactively help our clients be prepared for a long term care event.
I'm blessed to call Candace a partner!
If you, or a loved one, is exploring Long Term Care Planning, please reach out to me to schedule a time with both Candace and myself.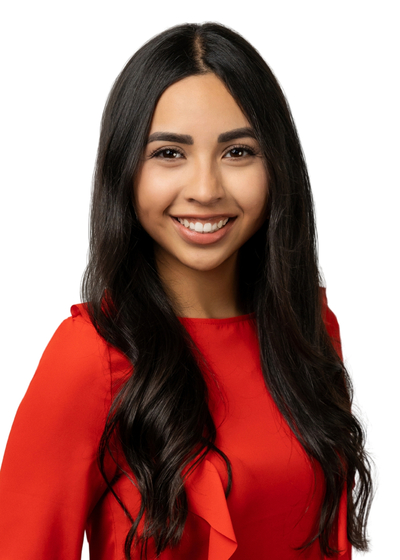 Meet Esmeralda Quintero. Esmeralda is a one of a kind planner. I have had the pleasure of working with Esmeralda as partners to use both of our unique skillsets with hard working families in the South San Diego area. 
If you are a professional in the South San Diego area, we are your go to team to help you.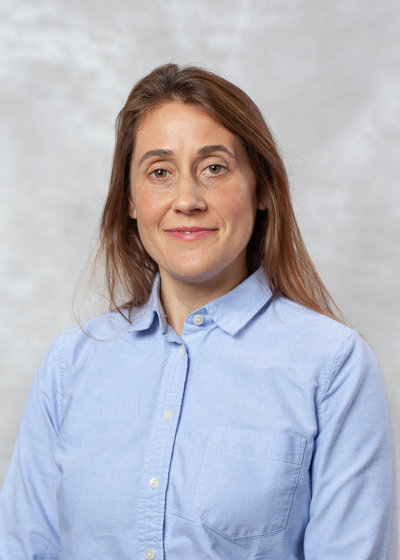 Please meet Julie Strope. 
Julie is a wonderful friend and business partner. We have a unique nitch working side by side with growing families that also care about health and wellness. Our approach is to positively impact families and help them on their journey to overall financial wellness.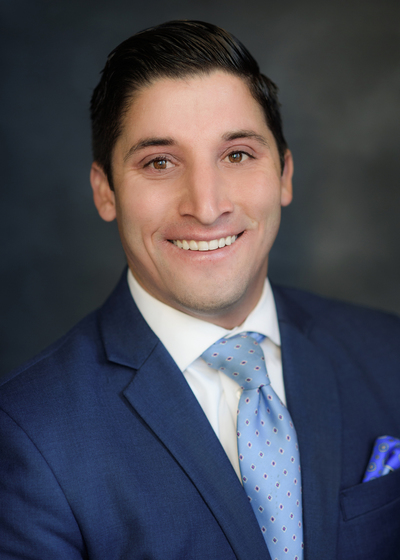 Wealth Management Advisor
Meet Robert Caraveo. Robert is a one of a kind leader in my firm, and a friend. Robert and I started working together a few years ago and I'm constantly impressed with how he helps his clients, specifically professionals in sales, the tech industry and/or business owners.
If you have variable income and/or equity compensation from your company, please reach out to me to schedule a time with Robert and myself.